Welcome to Dogs Rule!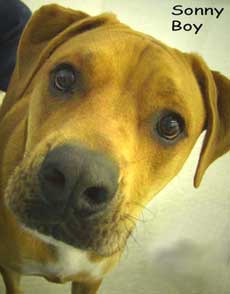 Come visit us on Facebook


PROUDLY SERVING GROVE CITY PETS AND PARENTS SAFELY, FOR OVER 3 YEARS.
Our facility is recommended by area veterinarians. Check with your vet today and hear what they have to say about Dogs Rule! Doggy DayCare.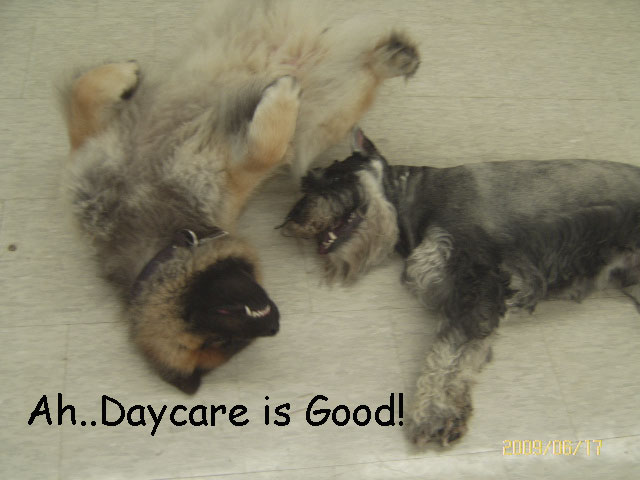 We would love to have your Furry Friend(s) join us for lots of exercise, love and plenty of fun in our 5,000 sq ft facility.

We are a 100% cage free facility so your dog will never spend time in a crate or a "run". For well managed/supervised dog playgroup this is the place to be.

Give us a call today to arrange for your first appointment.


Please fill out the application and fax your records to (614) 594-2260 or email to reservations@dogsruleddc.com. We will contact you for the initial interview and temperament test for your pet. Download our application and policies here for your convenience.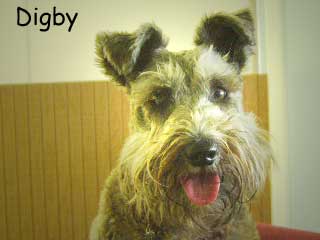 All dogs must have up to date vaccination records (including Bordetella, to help prevent kennel cough) and be on flea/tick/heartworm preventative.

All dogs must have received inoculations at least 7 days prior to their visit to Dogs Rule! The waiting period will allow your dog to build optimal immunity to the vaccinations which will make your dog less susceptible to catching or transferring any unwanted viruses.

All dogs will be scheduled for a temperament test before their first visit.